Invest in your future
At Hargreaves Lansdown we do all we can to improve savings and investing. We're always looking to attract, develop and retain diverse talent as we believe this nurtures innovation and leads to the brightest ideas. We view this as the key to our current and future success.
Could your future be here?
Find your place
See where you could fit at one of the UK's most successful and innovative companies
For any queries please email us
Build and support award-winning features and experiences on the UK's number one investment platform.
Join our growing network of financial advisers across the UK, or find a role within our fund management and research teams.
Help us create an engaging workplace with a 100% focus on people
Committed to providing a knock your socks off' client experience? Join our award-winning team.
There's never been a more exciting time to help grow the HL brand with your digital, UX, and marketing expertise.
Bring your expertise and be a part of our innovative, driven department.
Looking for your next challenge? Thrive in our rapidly changing and evolving business.
Be at the core of our growing business and help us achieve our big plans for the future.
Kickstart your career at the UK's number one platform for private investors. No matter which stage of education you're at – whether you've just finished school or you're at university - there's a place for you here. We welcome candidates from all different backgrounds and disciplines who are eager to learn and grow at HL.
See what else we get up to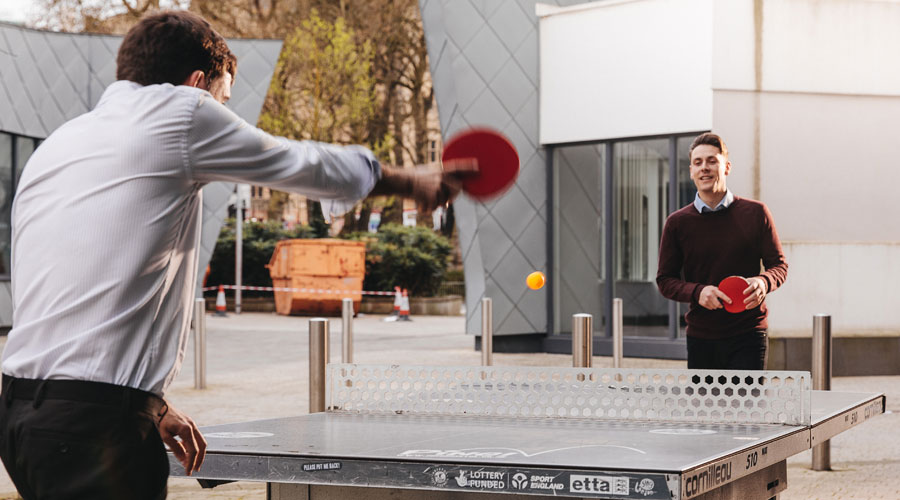 Healthy Living Week
So popular we decided to make it a regular event, Healthy Living Week features pop-up lunch sheds, plus loads of sports and wellbeing activities.
Digital Week
Each year we host workshops, presentations and futuristic fun with the likes of Google, Twitter, and Adobe. And of course our very own HL digital team share their knowledge and expertise.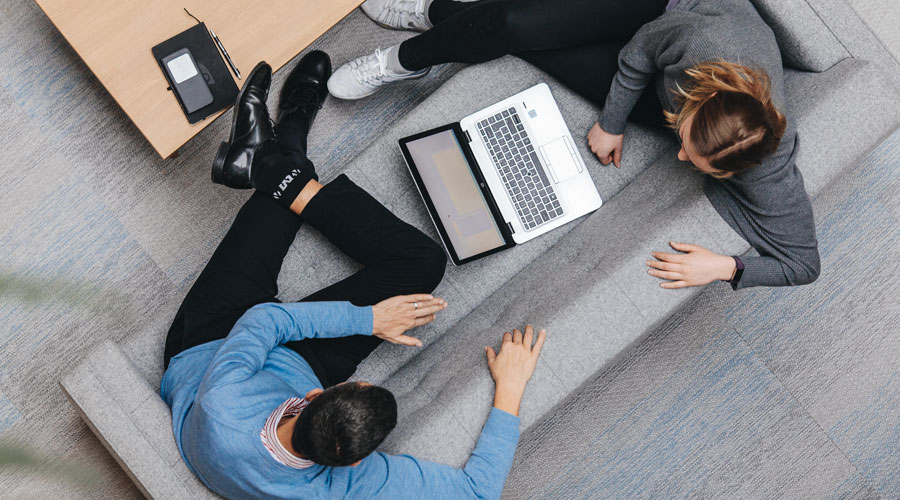 #GeekMeet
With a steady eye on the future, we regularly arrange meetups with some of Bristol's top techies, internet entrepreneurs, strategists and communicators.