We believe we have a workplace like no other, with constant learning, dynamic teams and a great ethos.
We're steered by core values that promote service, quality, innovation, and opportunity in everything we do.
Three great reasons to make the move...
Serious growth potential
Our people are what make us successful - without them we wouldn't be where we are today. Everyone has the capability to succeed in anything they do – we provide learning, development and leaders to help you become the best you can be.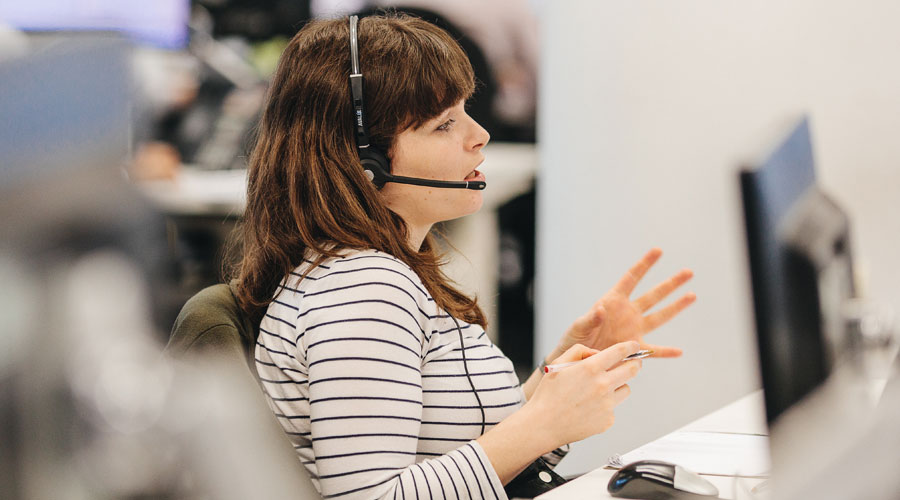 Service to be proud of
Quality and service is at the heart of everything we do - we're constantly striving to help our clients succeed. No matter your role at HL, you'll be able to impact customer experience, helping to drive positive change.
Making a difference
We've grown a lot recently, but that doesn't mean we've lost our small company spirit. We're still an agile, friendly company where anyone can make a difference and new ideas are always welcome.
We apply our values to every aspect of HL, this is no different when it comes to acting as a responsible business. We put the client first, go the extra mile, do the right thing, make it easy and do it better, for our people, our community, the environment, and our clients.
Put the client first. It's their future in our hands. We're relentless in our pursuit to deliver the best client experience - always thinking of how our services can benefit clients, not us.
Make it easy. What we do is serious, but that doesn't mean it needs to be complex. Everything should be easy to access, understand and do - giving our clients confidence to make important decisions.
Go the extra mile. For our clients, and for our colleagues. We focus on what we need to do, then we do it well - taking every opportunity to delight, inspire and reassure.
Do it better. Energetically leading the way, we seek every chance to do things better. And we dare to call out what's not working. Then we fix it.
Do the right thing. Every time. We're fair, honest and upfront. It's why our clients trust us, and how we earn their loyalty. Always admitting our mistakes then putting them right.
Time for you
Work-life balance matters. Recharge with a minimum of 25 days holiday + bank holidays (increases based on service and role), 2 x half days for Christmas and New Year, and sabbaticals after 2 years' service.
Family friendly
Our benefits include 26 weeks paid maternity, 6 weeks paternity, adoption and foster support, fertility, pregnancy loss, and neonatal care leaves.
Discounts
Enjoy savings on life events and everyday buys, including home, car, and marriage, through gift cards, in-store/online discounts, and cashbacks. Discounts also apply to food/drinks near our Bristol office.
Pay & reward
We're a Living Wage-accredited employer providing clear, fair, transparent pay. Our salaries, before benefits, exceed the National Living Wage and minimum wage, including internships and placements.
Support your future financial wellbeing
All colleagues get income protection; HL doubles 5-8% pension contributions, up to 19%. Engage in Sharesave for 20% off HL share market value. Our monthly webinars and resources support your financial resilience.
Health & Wellbeing
We offer wellness support, health benefits, treatment cash back, and HL Reward package. Fitness includes running, cycling and discounted gym access. Colleagues have 24/7 access to Help@hand to support mental health and we support menstrual, and menopause needs. We also offer flexible and part-time work.
Doing our bit together
Colleagues enjoy 2 volunteer days, the tax-saving Cycle to Work scheme, secure bicycle parking, and various community groups like sports, board games, women in tech, and volunteering.
Networks
HL's Colleague Networks promote inclusivity, empower voices, offer support, raise awareness, educate, consult, and drive positive change in policies and practices. Our networks include; Chronic Conditions & Disability, Cultural Diversity, Gender Diversity, LGBTQ+, Sustainability, Wellbeing and Mental Health First Aiders.
Bristol: a great place to be
We're lucky to be based in the heart of Bristol within a stone's throw of the historic harbour.
A buzzing multicultural city with a population of over 400,000, there's always something going on here. From festivals devoted to food, hot air balloons and graffiti to cat pubs and theatres in breweries, it's fair to say Bristol is a unique city. Home to exceptional schools, science museums, art galleries, planetariums, theatres, an abundances of eateries, independent shops, secret bars and nearby countryside, Bristol is a fantastic place for families, young professionals and students alike.
There's plenty within reach of Bristol as well. London is just 120 miles away, but in under an hour you can find yourself in the lush countryside of Wales, Devon or the Cotswolds.
Back in the harbourside, our modern, glass-walled building catches the best of the morning and evening light and lunch hours are often spent on the harbourside with a view of the sailing ships and historic docks.
What's not to love? See where we are or read the Bristol and Bath Lifestyle Brochure for more on the area.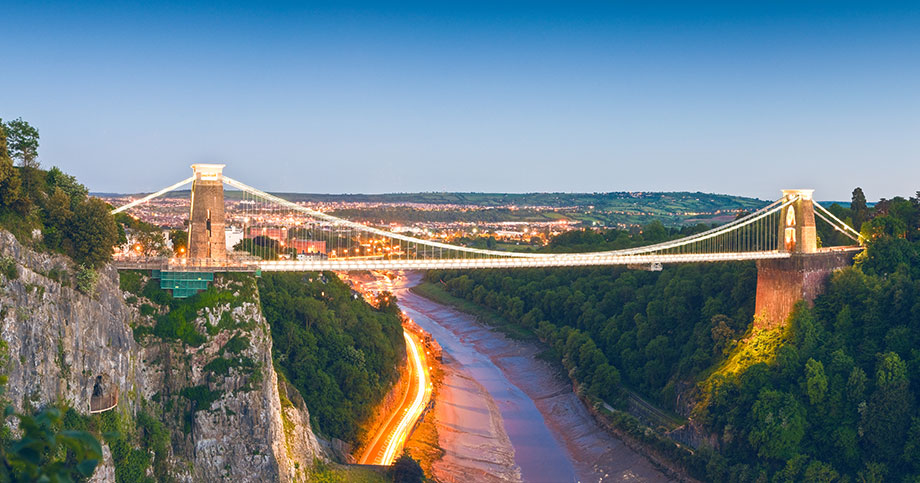 Find out why the Sunday Times voted Bristol the best place live in the UK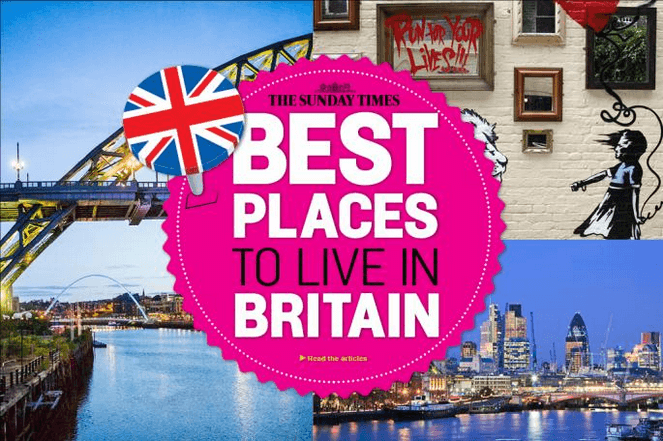 Spare room start-up to FTSE 100 company
Our journey to become one of the UK's most successful companies

1981
Peter Hargreaves and Stephen Lansdown found Hargreaves Lansdown
1998
We launch our Vantage platform
2007
Hargreaves Lansdown floats on London Stock Exchange
2010
We move to purpose built offices in centre of Bristol
Today
We're the #1 investment platform in the UK
Admired, highly recommended, always improving
Just a few of the awards we're most proud of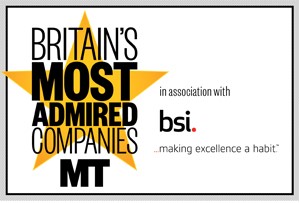 ---
Quality of Innovation
MT - Britain's Most Admired Companies
---
Top 100 Company for Graduates to Work For
The Job Crowd