Join our award-winning team of over 500 IT professionals based at both our Bristol headquarters and our tech hub in Warsaw.
Can you help us deliver our Digital transformation?
We believe we can leverage digital and data as a force for good to help clients better understand and manage their investments and savings, help them learn how to be financially resilient and engage with them to drive to their goals.
We will do this, by becoming exceptionally good at technology, working on cloud infrastructure, being data-driven, product-led and operating at pace. To drive this transformation, we are building a blend of best-in-class platforms and individual product teams who are empowered to deliver results, securely and safely.
Find out below where you might be able to help us continue our success.
Build your career
Whether you see your future as becoming a leader through managing people, or being an expert in your field and helping set our technical strategy, there is a way for you to be everything you can be at HL. We will support you every step through access to mentors, coaching, online technical training (Pluralsight), internal leadership development and sponsorship of industry standard certifications.
Agile working
We have implemented great agile ways of working, but the cultural and behavioural aspects here at HL are the things we value most. We're keen to bring people in who have the energy, enthusiasm and knowledge to help us move forward.
Dynamic culture
We know that a great client experience is driven by giving them access to the best technology. To support this we hold regular HL micro conferences with our HL Tech team in Warsaw, and attend technology conferences across the globe. A stand out client experience also depends on the people across our technology teams, with our company values guiding the way we do things.
We use a broad range of technology and are looking for experience in everything from Kotlin, Kafka and Kubernetes to Spring, React, Docker, GO, Java, Scala, Akka, Puppet, ActiveMQ and Splunk. We run a high traffic/availability website and have started creating event driven architecture. To ensure the smooth running of our own infrastructure we need people who can use tools such as LAMP stacks, Solaris Cluster, Sybase, Oracle Database and Big Data, Redis, Oracle AQ and more.
See what else we get up to
Here's a snapshot of some of the events we've hosted alongside those we've attended across the globe, including the Worldwide Developers Conference, Finovate San Francisco, Spring.IO Barcelona plus many more.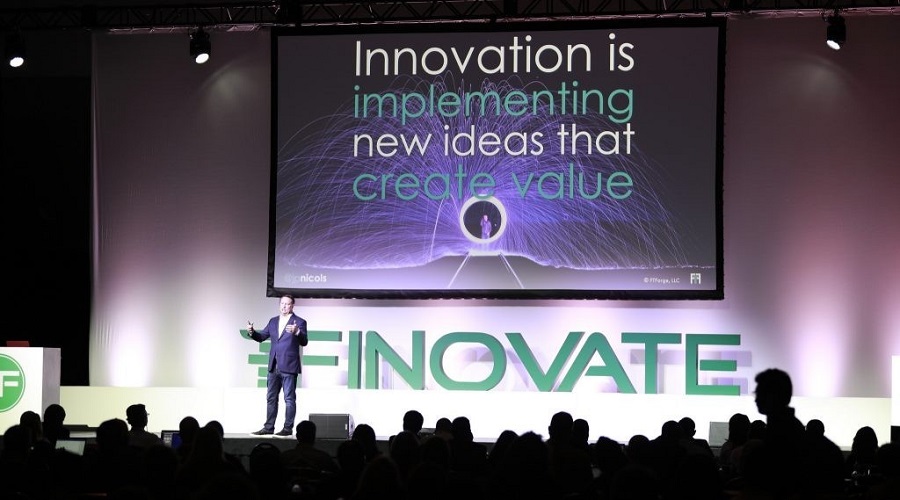 Finovate, San Francisco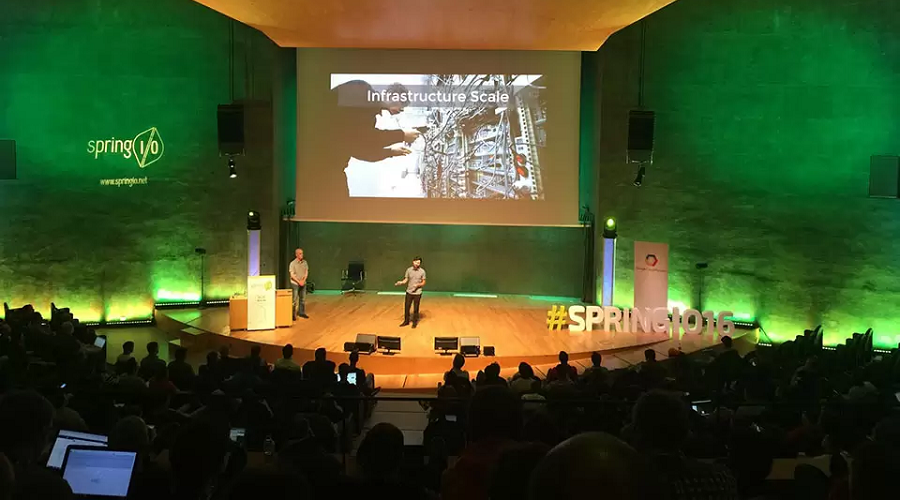 Spring.IO, Barcelona
Cyber Security Day, HL