Why start your career at HL?
Hargreaves Lansdown (HL) is the UK's number 1 'investment supermarket' for private investors. A FTSE 100 company, based in central Bristol, for more than 40 years, we have helped investors save time, tax and money on their investments. Today we than £132 billion by over 1.8 million clients.
Each of our early career's programmes provide the opportunity for you to contribute to real work that supports our strategy to empower clients to save and invest with confidence. As an integral part of your team, you will be trusted with your own responsibilities whilst supported by an experienced mentor/manager.
We're growing quickly, and want to bring new talent, like you, into our business. We welcome applicants from a diverse range of backgrounds with different skills and experiences. There are many different pathways to kick start your career at HL.
Explore our early careers programmes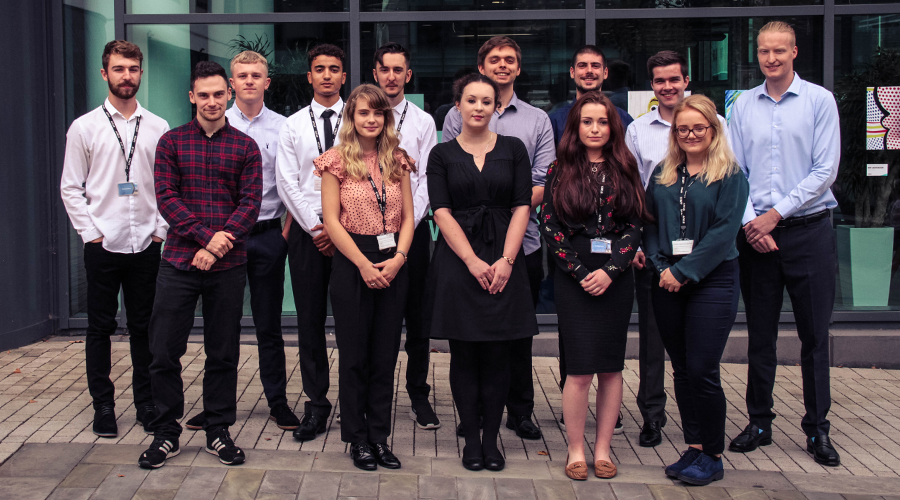 Apprenticeships
Are you looking to earn while you learn in a fast-growing innovative business, where you can gain on-the-job experience whilst studying towards an industry-related qualification?
We have recently partnered with Multiverse, an award-winning, innovative provider to bring you the very best IT, Digital and Service Apprenticeships.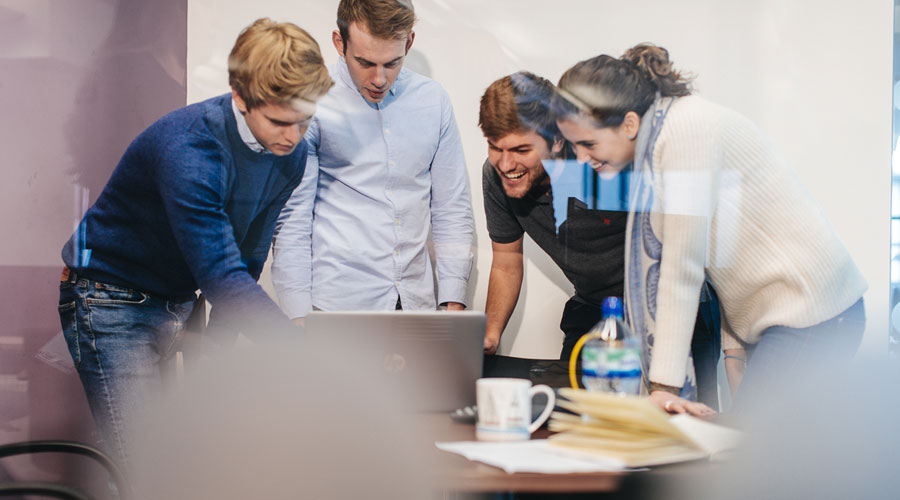 Graduate scheme
Our two-year rotational graduate scheme involves three month rotations across the business. Rotations could include experience in finance, investment, operations, digital, marketing, products and many more. Throughout your rotations you'll begin building your unique career path and get unrivalled insight into how different teams operates across the business. By the end of the programme, you'll specialise in an area of interest to you.
With a diverse range of coaches and mentors to support you, you'll gain a professional qualification and help find the career that's right for you.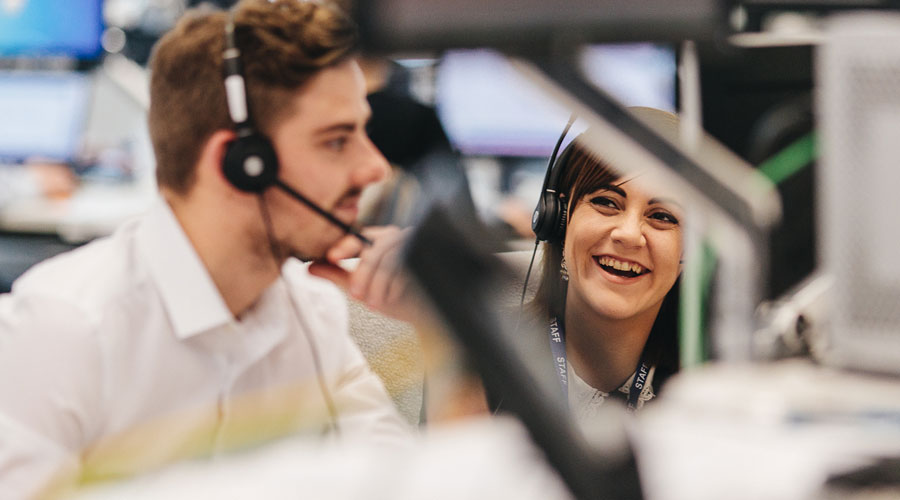 One year business placement
What is it really like working for HL? Get a sneak preview with our one year placement programmes and gain hands-on experience in one of our many different business areas.
We offer placements in teams across HL as well as plenty of opportunities to get involved in side projects where you can learn new things. You will get training and support throughout the placement designed to help you grow and develop.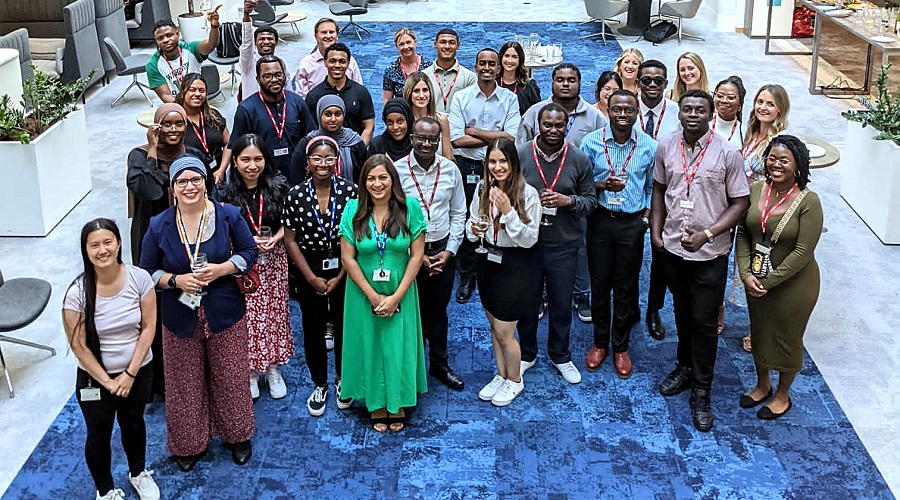 Strive internship
Our award-winning internship offers paid internships to Black, Asian and minority ethnic university students, living or studying in the West of England. Internships will be available across a range of organisations and sectors in the West of England and will last between 6-8 weeks.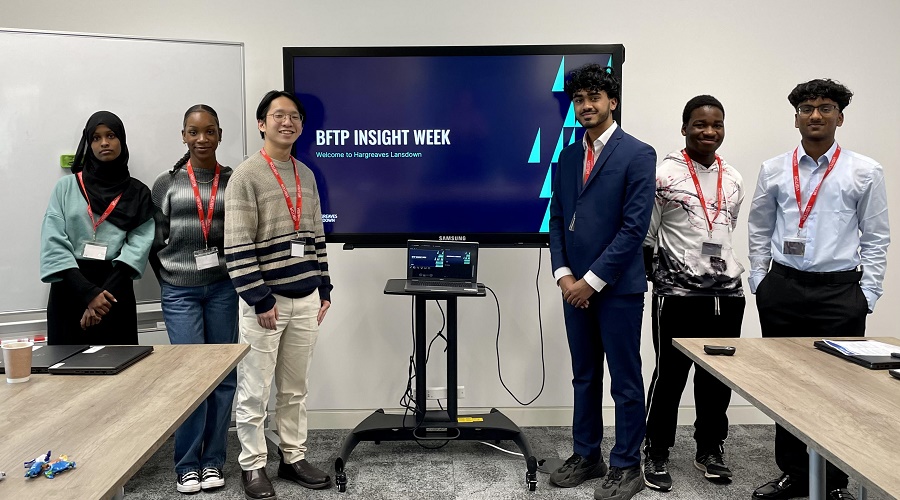 Work Experience
Designed for sixth form students (or equivalent) to explore the world of work, through a weeklong work experience programme.
If you are interested in exploring a career in Finance, Investment, Technology or Business, then our work experience could be a great opportunity for you. Our programme is designed to give you an insight into how a company like HL operates, a chance to find out about our early careers opportunities and hear about some of our colleagues career pathways.
Contact us
Applications for our schemes open at different times throughout the year and all applications need to be made through our website. If you would like to be alerted when applications open, join our Early Careers mailing list. If you have any other questions you can contacts us at EarlyCareers@HL.co.uk.