Operations & Business Administration
We want you to be part of the engine of HL, delivering an outstanding client experience.
Empowered to make a difference
Our aim is to empower our clients to save and invest with confidence. Find out below where you might be able to help us continue our success.
Why work in Operations and Business Administration?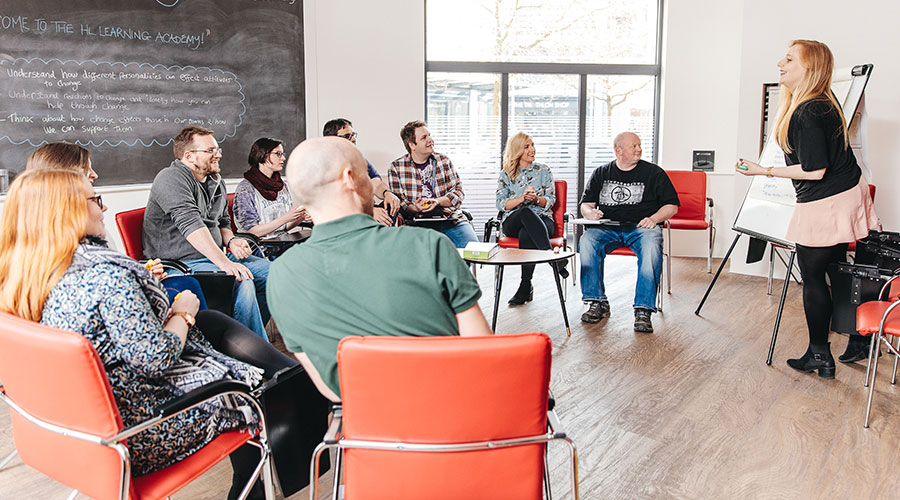 Investing in you and your future
Whether you see a future in investments and helping our clients save and invest with confidence, being an expert in your field or a leader through managing people, there is an opportunity for you to be everything you can be at HL. We will support you every step of the way, with clear career and personal development, ongoing support from managers, mentors, coaching, online training and sponsorship of industry-wide qualifications.
Ready for anything
No one day is the same at HL, whether it will be placing investment instructions, working closely with our clients or problem solving, there is a wide variety of roles and opportunities at HL to suit everyone. We have implemented great agile ways of working, but the cultural and behavioural aspects here at HL are the things we value most. We're keen to bring people in who have the energy, enthusiasm and knowledge to help us move forward.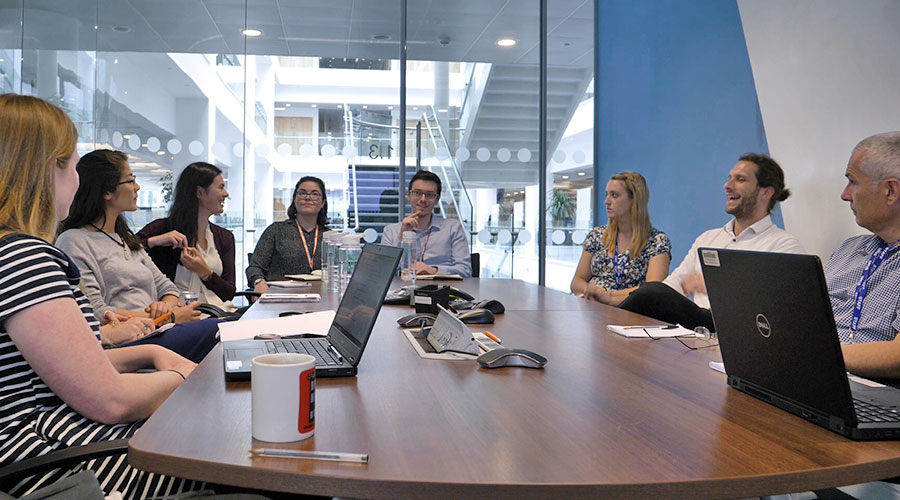 Dynamic culture
Entering the office through our fabulous Atrium, we want you to feel valued in your contribution to our continued success. With cutting-edge technology, we are a forward thinking company, who listens to its staff and welcomes new ideas and initiatives. We value your opinion and want you to play an active part in the future of HL.
We apply our values to every aspect of HL, this is no different when it comes to acting as a responsible business. We put the client first, go the extra mile, do the right thing, make it easy and do it better, for our people, our community, the environment, and our clients.
Put the client first. It's their future in our hands. We're relentless in our pursuit to deliver the best client experience - always thinking of how our services can benefit clients, not us.
Make it easy. What we do is serious, but that doesn't mean it needs to be complex. Everything should be easy to access, understand and do - giving our clients confidence to make important decisions.
Go the extra mile. For our clients, and for our colleagues. We focus on what we need to do, then we do it well - taking every opportunity to delight, inspire and reassure.
Do it better. Energetically leading the way, we seek every chance to do things better. And we dare to call out what's not working. Then we fix it.
Do the right thing. Every time. We're fair, honest and upfront. It's why our clients trust us, and how we earn their loyalty. Always admitting our mistakes then putting them right.