Apprenticeships at HL offer you the chance to earn while you learn, gaining nationally recognised qualifications alongside valuable work experience.
Why join HL as an Apprentice?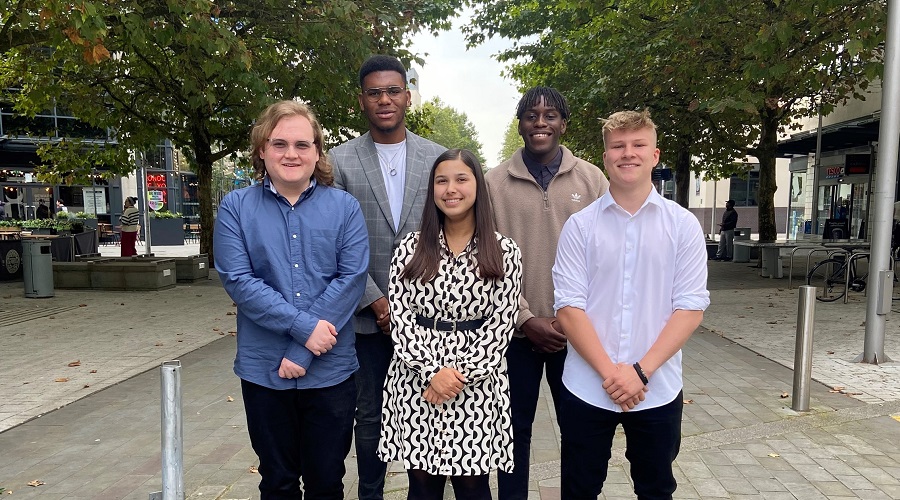 What is an Apprenticeship?
You could be leaving School, College or University, be a returning parent or a retiree. You could have very little work experience or lots of work experience.
We know that when you are learning your new career you will need support to help you reach your potential. You'll have a manager who supports you to succeed through regular one to ones. Apprentices are also given an on-the-job buddy to show you the ropes, answer your questions and coach you through challenges.
What apprenticeships are on offer?
We currently have apprentices working in our Software Engineering, Risk and Service teams. We work with a range of dedicated training providers for each apprenticeship who offer high quality training and access to your own online portal to support your ongoing development.
You will also get support from your line manager and buddy who are committed to helping you succeed not to mention the opportunity to get involved in the many networks and volunteering opportunities that HL has on offer.
Interest in apprenticeships is constantly growing so our apprenticeship offering continues to evolve. This page will be updated with our 2023 apprenticeship positions in the next few months so please keep an eye out.